Work With Us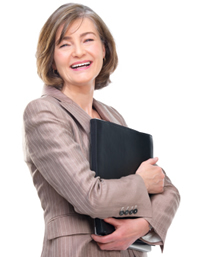 Prepare Wills in Perth with Haynes Leeuwin
We're always looking for qualified solicitors to work for WillsAtHome from Haynes Leeuwin.
It's flexible, part-time work, in specific geographic areas to fit your own requirement.
This could be ideal for
retired solicitors
qualified solicitors wanting to create a better balance between work and family
working parent solicitors wanting a more flexible, part-time approach to work
For more information, please contact us on (08) 9409 6300 or click here to email us.